HELPING HANLON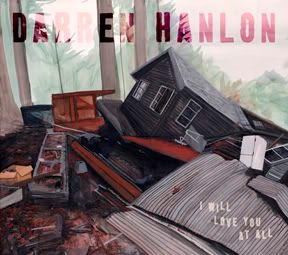 Last week I helped Mr Darren Hanlon make a diorama of his new album cover. It even has buttons that light up tiny lights in the house and one that makes the tin on the ground vibrate like in an earth quake!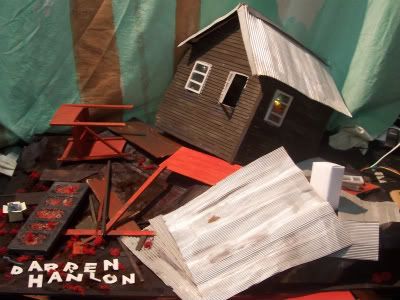 It's been in the window of Polyester Records, Fish and soon Rockinghorse in Brisbane.
Try the buttons if you get a chance!